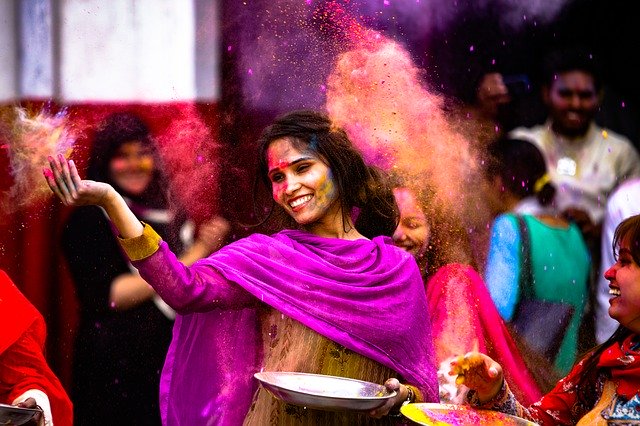 There are many festivals in the world. Some are cultural festivals, national festivals, religious festivals, and seasonal festivals. People organize the festival for several purposes, such as being happy with each other, strengthen their sense of community. Especially in national festivals, people connect each other well as one nation. So their nationality will be increased. All festivals are related to food. Festivals are very important to people. Some people say people are the oxygen of society. The theory of the festival is fun and enjoyable. 
In some countries, people celebrate festivals as dangerous. They are very strange.  There are many strange and fabulous festivals like holi festivals in India, Tomato festivals in Spain, Mud festivals in South Korea, and fire festivals in Germany.
Holi Festival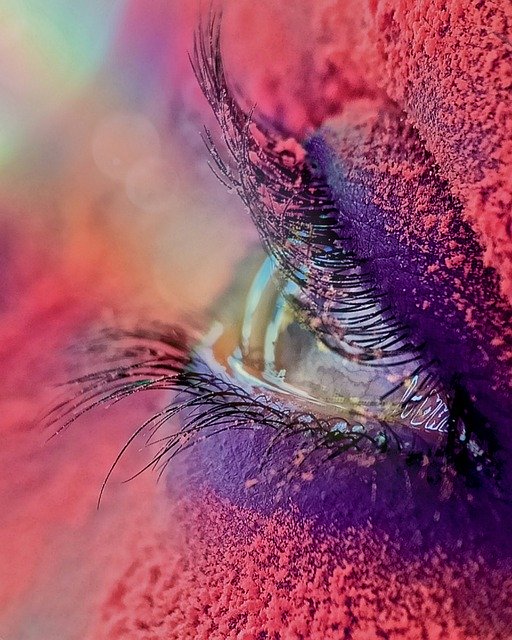 The holi festival is the biggest festival in India.  During the holi festival season, the whole of India is very colorful. Because everywhere on the street side, there are selling colorful holi powder. Not only that, everyone people greet each other as " Happy holi." Mostly This holi festival is celebrated in  Jaipur. That is not even the main
city to celebrate in. There are other places like Pushkar or riche Akash. Around this time there will be some kind of celebration. It will be very easy to get the paint tip.
During holi, Indians don't wear a valuable dress. They all dress cheap shirts and shorts. Commonly they wear a white dress to highlight the holi colors. There are many shops in Jaipur that have been selling holy dress. You know you see them all over the place. Especially don't forget to buy some coconut oil. Because apparently there's a little bit of color. There's a lot of colors. Some colors may be helpful, so Indians put coconut oil all over the body. In addition to that, they put it on their hair. Some have long hair, and some have blonde hair; therefore, the holi powder is very difficult to remove. Not only that, but also they certainly bring sunglasses. Especially they wear cheap sunglasses. They use it as a cover of the eyes because the holi powder will become harmful to the eyes.
At that time, they gather in one place, and they fight with holi powder. Indian have a faith that they fight with many colors of holi. They think so their life will be more colorful. So everyone plays with holi. That moment is very funny. Not only that, they sing songs and dance together. After all, the bath. At this time do forget to cover your camera and cellphone. It is a very safe way to protect them.
Tomato Festival in Spain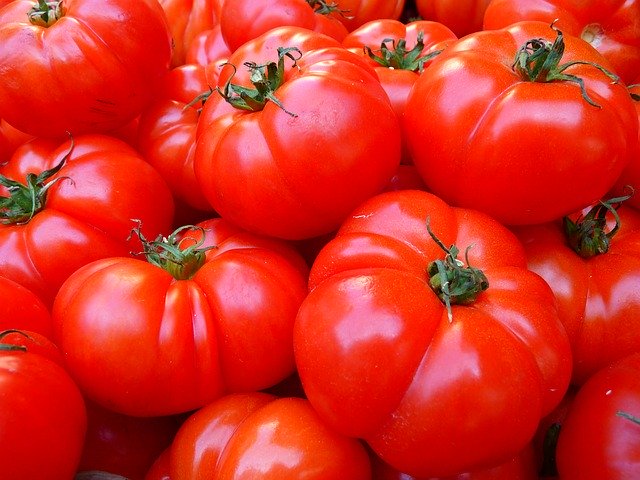 This is a very enjoyable festival. That is held  Valencian town in Spain on the last Wednesday in August. It is 30 km to the Mediterranean.  Every Spain people get together in one place. They act as one nation on that day. Since morning on that day, people in the Valencian cover their doors and windows by polythenes.  Not only that, but they also cover their balconies and special furniture with plastic sheets. Because the tomatoes will be harmful to them. More than 30000 pounds of tomatoes arrived that town once.  
 Everyone can say that this festival is the biggest food fighting festival in the world. If someone visits them, they can see the world's largest dump of tomatoes in the street. The tomatoes bring thereby trucks. The trucks are full of tomatoes and some people sitting on them and crushing hem well. They think that crushed tomatoes very easy to fight. On that day, not only people live in Valencian, many people in all-around Spain visit there to get fun fighting tomatoes. Now it has become a tourist attraction event. Many tourists visit there during that season.  Therefore many income ways are increased by tourism such as accommodation, food, tourist guide, and shopping. 
People who involving this event after involving they have to get ready for this event. They don't dress special clothes.  They use old and dirty clothes for that. Commonly they wear a white dress. Because the Yellow stain of the tomatoes may be dirty, and the white dress makes the yellow stain highlight.  Tomatoes are acidic. So it may be someone allergic reaction. Therefore they get to medicine before participating. Someone applies the cream to full of the body before that. After starting this event, everyone gets together in one place and fighting each other. They organize such events because of the big harvest of tomatoes. Thy thinks this event makes a company among them.
Mud Festival in South Korea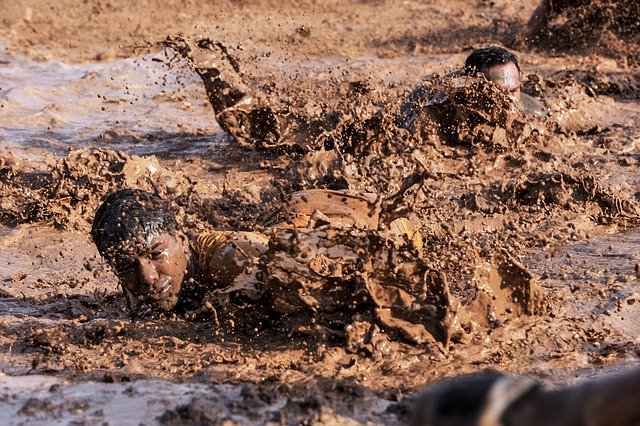 This is the biggest festival in South Korea. It is an annual festival. Also, It is commonly known as the Boryeong mud festival. It is held in the summer season in July. Because it is very hot. So they organize such an event. It is held in Boryeong town around 200 km from South Korea. This festival has no long history. It was started in 1998.  2.2 more than people join this event, not only locals. Many foreigners participate in this event annually. Therefore tourism has increased. 
 It needs a lot of mud for this festival. So Koreans take mud from Boryeong mud flats and beach areas.  The place that they play with the mud they call as the mud experience land. Normally mud is unnecessary things. Everyone doesn't like mud. But in South Korea, they like mud. They think mud is like treasures. However, mud is rich in minerals. It is also used to make cosmetics. The festival was originally conceived as a marketing vehicle for Boryeong mud cosmetics. In 1996 range of cosmetics was produced using mud from the Boryeong mudflats. These cosmetics are rich in minerals, bentonite, and germanium — all of them in that area.
The Boryeong mud festival promotes cosmetics. It is the reason for that. It is informed people about the mud and mud-based Cosmetics.for the period of the festival. Several large attractions are erected in the seafront area of Daecheon. There are mud pool, mudslides, mud prison, and mud skilling competitions. On that day, people play with mud, and they fight with mud. Some people paint their faces with colored mud. Not only that, they apply mud their whole body, they dance with music. 
 In addition to that, there are so many mini markets. The markets are sold mud-based cosmetics, and there are skin clinics. They help to do treatments for skin. Some people may be allergic to mud. They have to get medicine before joining. 
Fire festival in Germany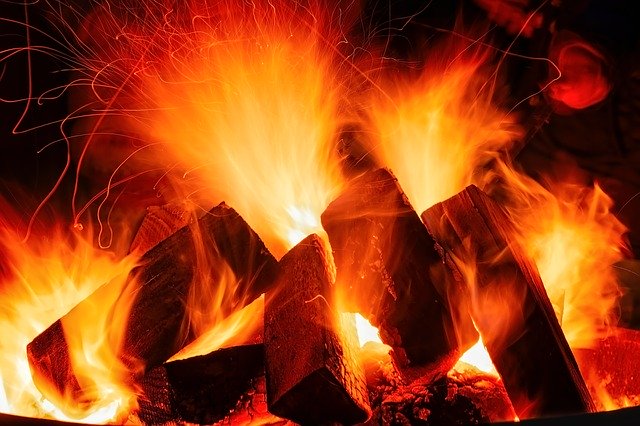 It is an annual festival in Germany. Not only that, but also it is a traditional festival.  Every January, it is held in Schottenstein, Franconia, in Germany. The thousands of fires are lit as the light of a cold January day fade into night and the hillside and forests surrounding the small Franconia village. That seemed like the firing sky. It is a very beautiful moment. German people think that fires are part of catholic celebrations. So mostly they do that for their religion. Many visitors visit there to see it. So their tourism has increased. 
 On 6 th of January, they are ready to fire since 5 pm. They arrange wood sticks, squarely like a box. After that, they pour kerosene or whatever inflatable thing.  At the correct time, everyone flames them. Instantly whole wood stick boxes are firing. The Germans welcome their new year like this. It is very spectacular, it seems.  They arrange parties, and they dance a lot.
They think this festival gives them strong. Also celebrating that there will be happy and courageous people. They can enjoy themselves. 
 Most countries are celebrated many strange festivals. Because they get them to relax for their busy life. Not only they give refreshments. So since children to adults don't give up festivals, everyone does them.