There are many festivals in the world. Some are cultural festivals, national festivals, religious festivals, and seasonal festivals. People organize the festival for several...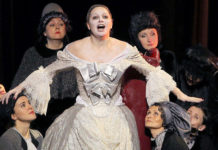 This is the 2020 year. And it is almost the middle of January. Through my previous article, I told you about the films that...
The Consumer Safety Technology Act has been updated and it now includes the Digital Taxonomy act and the Blockchain innovation act, which will be...