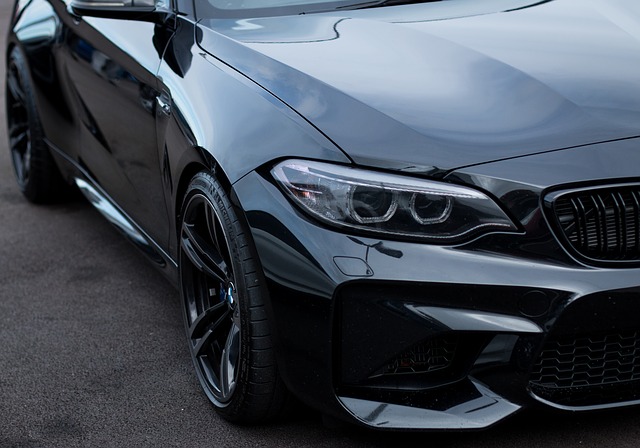 Now you know we are spending the new year 2020. You may change your old clothes too. What is the reason for changing the old clothes? You wanted to take a fresh start for the new year. However, the year had started. I guess that sometimes you may change your car too. But only the outer appearance is changed due to the new year. But what about the inside??? Therefore, not only the outer appearance but also the inner also have to change. Today I am giving some clues to change the inside of a car. 
  Sometimes you didn't change your car. But through the following accessories, you can gain a fresh look for your car. Now, this is time to see what are those gadgets. Plus what are the specifications of those gadgets? In the above topic, I told you those are popular this year. Yes, that is correct. Shall we move to them now?? 
   The list of them is as follows. 
Jumpstarter 

Stylus stinger 

 tire plus 

USB charger 

Tile Mate 

Dashcam

Automatic car adapter. 

Audio cassette Bluetooth adapter 
Now we will see one by them from the following. The first one is the, 
Jumpstarter 
 This costs at an amount of $60. This will be very useful if there is another vehicle to help. There is now any such vehicle this gadget doesn't have any use. Even this gadget does some alternate uses. Through this gadget, battery life can be tested. And also, if there are any problems inside the car, they can be detected as well. 
  These above are some details of the jump starter. That cause to make a car comfortable place. Then we can move to our next subtopic. That is, 
Stylus stinger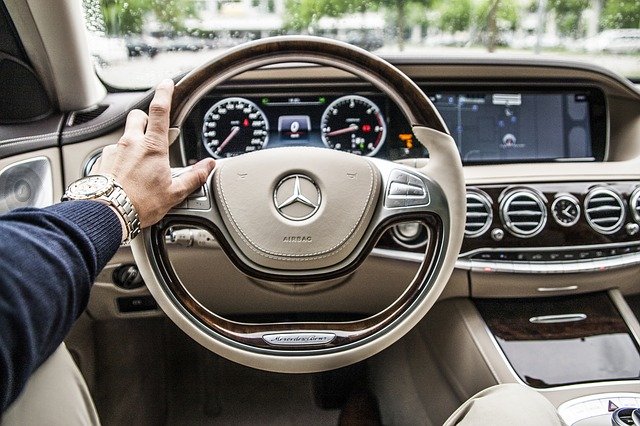 This device cost about $30. This is a device that more helpful if there is an accident. Every car owner or else car drivers didn't expect for an accident. If some accident happens, it will be a loss for the driver as well as for the passengers and the car owner. Sometimes some life injury can happen. 
 At that time, this instrument will help. Driver and the other passengers can get out of the vehicle so quickly. The doors are working this instrument properly will never need. But during the accidents, the doors can be jammed. Using this device, the glasses of the vehicles can be damaged. That damage is not greater than the liver damage. Through the above details, you got to know more about Stylus stinger. Then we can move to our next topic, 
It is, 
tire plus 
  Approximately the cost of the tire plus is about $168. This is a type of tire wear. This help to the tire for long-lasting. Even that increase the lifespan of the rubber as well. Even that tire system uses the series the Bluetooth gauges. Through that, the essential information can be taken. And through this special system, the pressure amount can be detected. If the pressure of the tires is too low, the alert will be shown. This is an app that will provide a straightforward tutorial. 
  These above are the most significant details about the tire plus. Those are enough. Then the next topic is, 
USB charger 
  This car gadget costs around $10. The USB charger is an important gadget. Because it needs when travelling. You have to travel long distances on your own car. Even if you had to use your own mobile phone for various tasks. During those times the battery level becomes low soon. The mobile phone is a needed electronic device. 
   Other than mobile phones, tablets and your personal computer can be recharged. Not only one device but also two devices can be charged at the same time. There are many types of chargers. Therefore select some important and beneficial charger for you. Don't forget. It is multi-tasking. Then that is all about the USB charger. Then the next topic will be, 
Tile Mate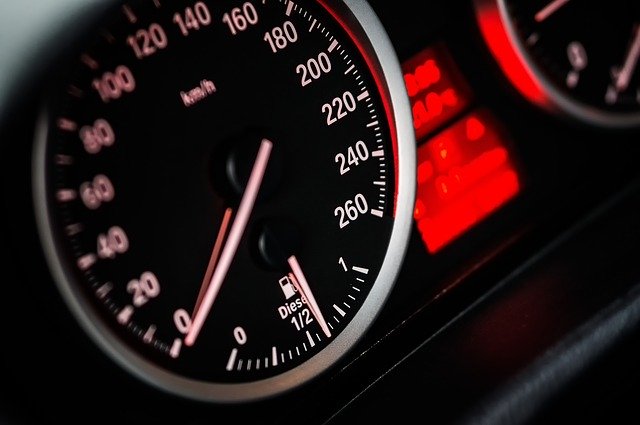 This is around a price at a $25. Think what the device that misplaced most commonly is. Surely that is the car keys. There has to be a way for the finding of where are the car keys. This above instrument is the solution for that. 
  This device is equipped with Bluetooth. Using this technology, the locations of the car keys can be easily located. That can be tracked if the keys are inside the cars. This can be realised as the Bluetooth trackers on the market. These are enough for you today. Then our next topic is, 
Dashcam
  This can be bought at a price of $200. This can be known as a safety instrument too. This will be useful, especially after an accident. We didn't hope for accidents. But it can happen. Through this camera, the error of the accident can be monitored. This camera would be able to capture the images in crystal clear and 1080p videos. 
  And it will also allow saving videos and memories of your live location. You know how important it is to know the place where the accident had occurred. That even responds to your voice commands. 
  This above is some brief details about the dashcam. Try it once if you like. Then the next topic is, 
Automatic car adapter 
    That we around the price is about $70, this can be plugged to the standard diagnostic port. Through that, the data can be gained. The analysed data can be pulled to the onboard computer. You know there is a paired mobile app with this. 
   This above app includes some convenient features. Some of them are vehicle locator, mileage log and emergency service accidents. Those above are some important details of the automatic car adapter. 
Then we will move to our next topic. It is, 
Audio cassette Bluetooth adapter
   If you had to drive alone your vehicle that makes you very boring, in that situation, this device is helpful. You can get rid of your boring feeling with this above device. 
   This offers a very significant feature. Through this device, we can playback an upto four hours. Especially that is from a single charge. Even this device provides you with some more facilities. One of them is allowing hand-free calling. 
Then with this topic, I thought to put a full stop to this article today. I think that you got more resourceful details through here. Plus it is glad to see if you apply those above features practically to your car. I told about eight points. But they are not all. There are some more. I'll tell some more thorough my next articles.