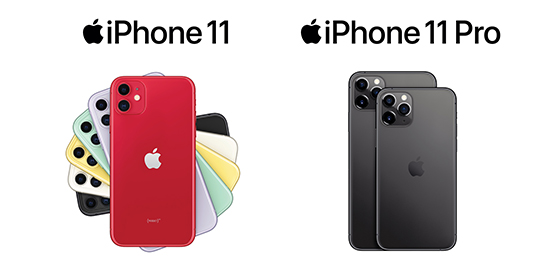 We're going to talk about all the differences between iPhone 11 and iPhone 11 pro if you want to pick up one of the new iPhones now. One of the things that I like. Apple performed is they brought what last year's iPhone XR was. And created that the iPhone 11. The majority love this because it makes the iPhone 11 a lot more affordable. But it doesn't make it seem like it's some kind of side product. Now, of course, with that more reasonable price tag. You won't recognise all the features that you get with the pro models. 
Features
The most significant discrepancy is that you'll notice between the three models immediately is. All physical the iPhone 11 arrives in more animated colours like purple, white product red, yellow and green. Whereas the pro models come in midnight green, space grey, silver and gold. In this article, we are going to show you guys right now we all about that new midnight green. 
The iPhone 11 has that natural glossy feel to it. While the pro models have like this modern matte finish which kind of has like this gear look. The texture feels incredible. Most people love the way it feels in hand and has a feeling that it's going to be a bit more comfortable to use. It's not going to be as slippery. But of course, we have to spend some more time with it are seeing. 
Size
Now in terms of sizing, we're looking at the same dimensions as last year's lineup. The iPhone 11 comes in at 6.1 inches. And with the pro models, you'll receive a 5.8 inch and a 6.5 inch. So you have the whole spectrum.
Display
There now other differences that we'll see what these displays are. The iPhone 11 is have a liquid retina LCD. While the pro models will have a super retina HDR display which is the naming. They took from their new professional monitors. That is also an OLED display which is supposed to be 15% more productive. And of course, that is the higher-end between the two screens.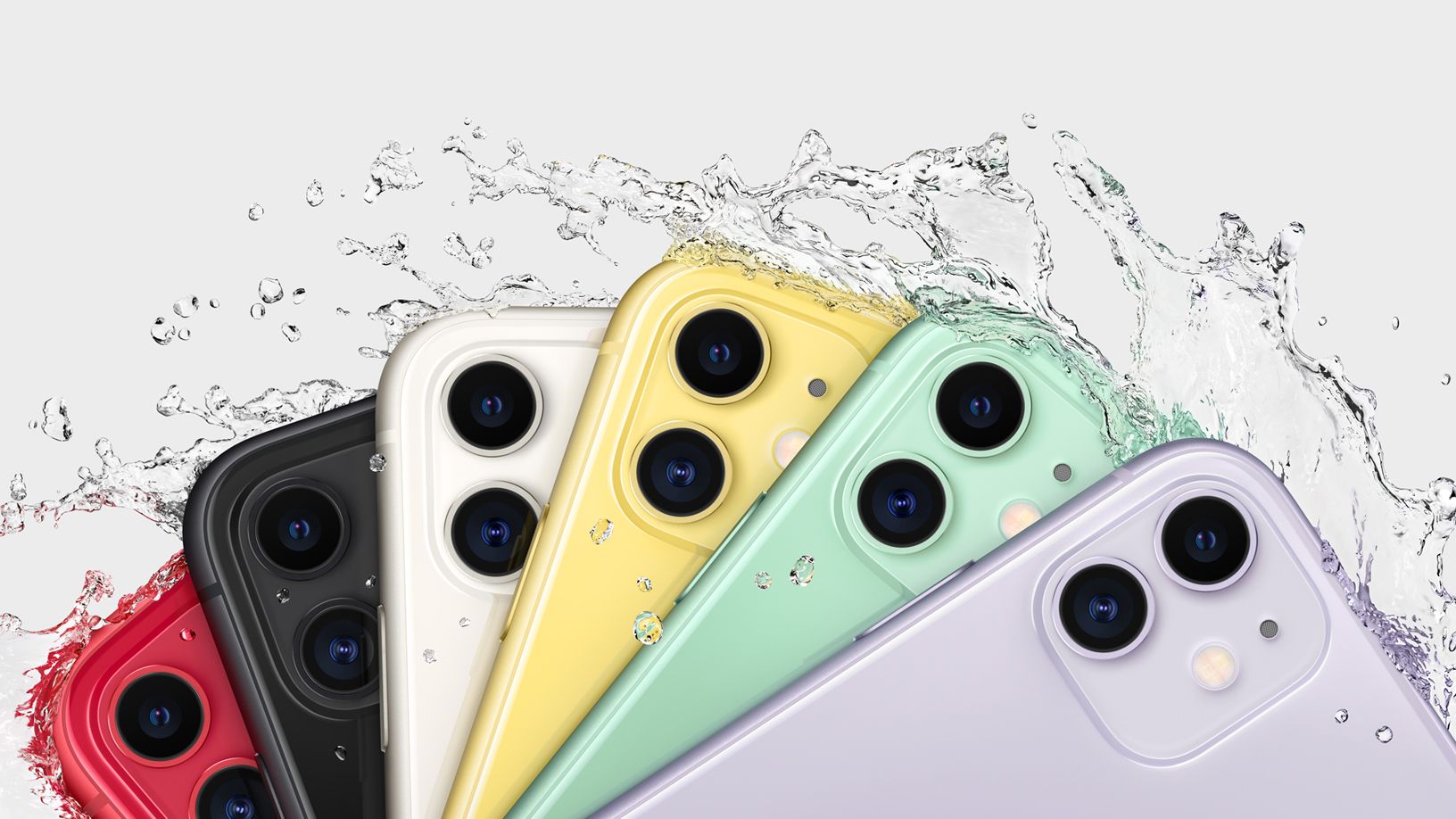 The backside of the iPhone.
 Now looking at the back of the phone is. Where we're gonna start to see some more differences some of us weren't too Surprised here. The iPhone 11 has been promoted to a dual-camera system while the pro models. Have a three-camera System. And this is incredible because now they have wide-angle lenses and ultra Wide-angle lenses on both models. While the pro models also include a telephoto lens.
Inside
Now physical differences aside we got to Specify what's changed on the inside. Now, of course, these have been upgraded to Apple's new a13 process. Which has a faster CPU and GPU, which is Going to lead to much better performance? This device will be able to see in powerful apps and games and much more efficiency.
Camera
We've got a touchback on the camera because honestly, that's where a lot of the upgrades happened. Honestly, we all are excited about the ultra-wide-angle lenses that it's been included this time around. Because it's just going to make shooting a lot easier. If you're ever in a tight spot or you want to take pictures of a landscape, you're just going to get so much more in the frame. This is some of the changes that we've seen on other Phones for a time. Now but we've happiest On the iPhone now with the pro models.
You do get that telephoto lens that we Had on the 10s versions. So you get a much higher optical zoom range whether you want a close shot or something probably broad. You get a lot of options here. One thing we're happy about is that Apple introduced a night Mode. So that's something we've noticed with The pixel and Samsung phones. Where You're going to be able to take a shot, that's entirely in the dark and make It a good chance now. You can't turn this Mode on manually. It's automatic. Once the camera detects that, There isn't enough light for a good shot. It automatically switches on the night mode, and you're able to get that shot off for. Until now, all the iPhone users there who have never had experience with this model.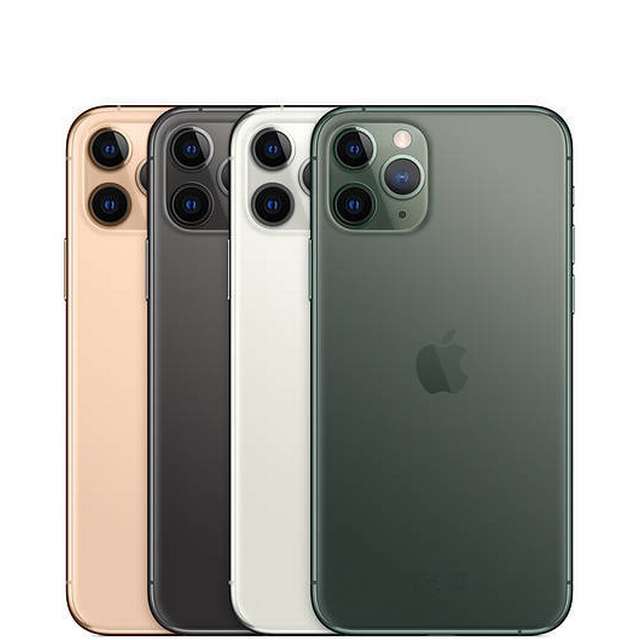 You are going to love it. If you take any night photography now, Apple also showed off some of the videos Capabilities of the new iPhones. And my Goodness guys, it looks fantastic. You're going to be able to shoot up to 4k 60 Frames per second now. With both their Rear and front-facing camera. So that is a huge deal.l But man guys that Video quality is something we cannot wait for.Io put to the test because of it honestly Looks fantastic now. Something we think a lot of people are going to be able to appreciate the new front-facing camera. It's s being able to take wider Selfies.
If you just change the orientation, you'll see that it opens up and makes it a lot more accessible to for more people to come into your shot. Or if you want, you can just hit a button, and it Also widens it. But I think this is something that's going to make a lot of People happy Called slow fees which is a Slow-motion selfie video. Not for us but I think there's going to be exciting for anyone.With some hair to get some Cool stuff off with it. So that's so easy for the all-rounder tiktok user because it's selfie slow-motion option.  Now there's something that we feel like will probably Go over some people's heads. And that's the ability to switch between the three Camera. As smoothly without having any colour
Shift and is an excellent thing. That Apple has been able to succeed here by Not having this massive shift. Whenever you switch between the three lenses, it Smoothly does it. And it's going to be a big deal for some of us who like to take Video on our phones. It's a pretty subtle And low-key change. But it is going to be very helpful now.
Apple also introduced this immediate video mode which is almost a page out of snapchat or Instagrams, book by allowing you to take a video by just clicking the shutter button and it starts shooting the video immediately Once you release the footage starts Shooting. But if you want to lock it in all, you got to do is swipe over to the right and then it locks it into video Mode. This is a cool feature instead of having to Swipe through you gets that video.
Going a lot quicker now, of course, you have the typical stuff like water resistance and Fast charging. Apple has given attention to, and the pro models have now a fast charger included inside of the packaging. So no need to buy something extra. Nevertheless, unfortunately for the iPhone 11 owners, you will still have to buy it. 
Increase of battery life
If you want to take advantage of the feature and some of the best news to come out of the announcement today was The improvement in Battery life. The iPhone 11 Have one more hour of battery life. Compared to the iPhone 10 are and with The iPhone 11 pro. It's has got four more hours than the 10s and the pro max. It's going to get five more hours than the 10s max, which is just absolutely insane. And it's going to have the highest The battery life of any iPhone today.
Price
 Now in terms of pricing. The iPhone 11 is going to be starting at $699. And how nice is that to say to get the iPhone 11 at $699. It's not a way that we Thought Apple would go. But with that, ten are being the modern 11 it kind of creates Sense. And this is why we all like to move so Much while the pro models. The 5.8 inches It is going to start at $999. And 6.5 It is going to be $1099. So a bit More premium options over there. But it feels like for people who want to get that 11 it is a much much more excellent Price.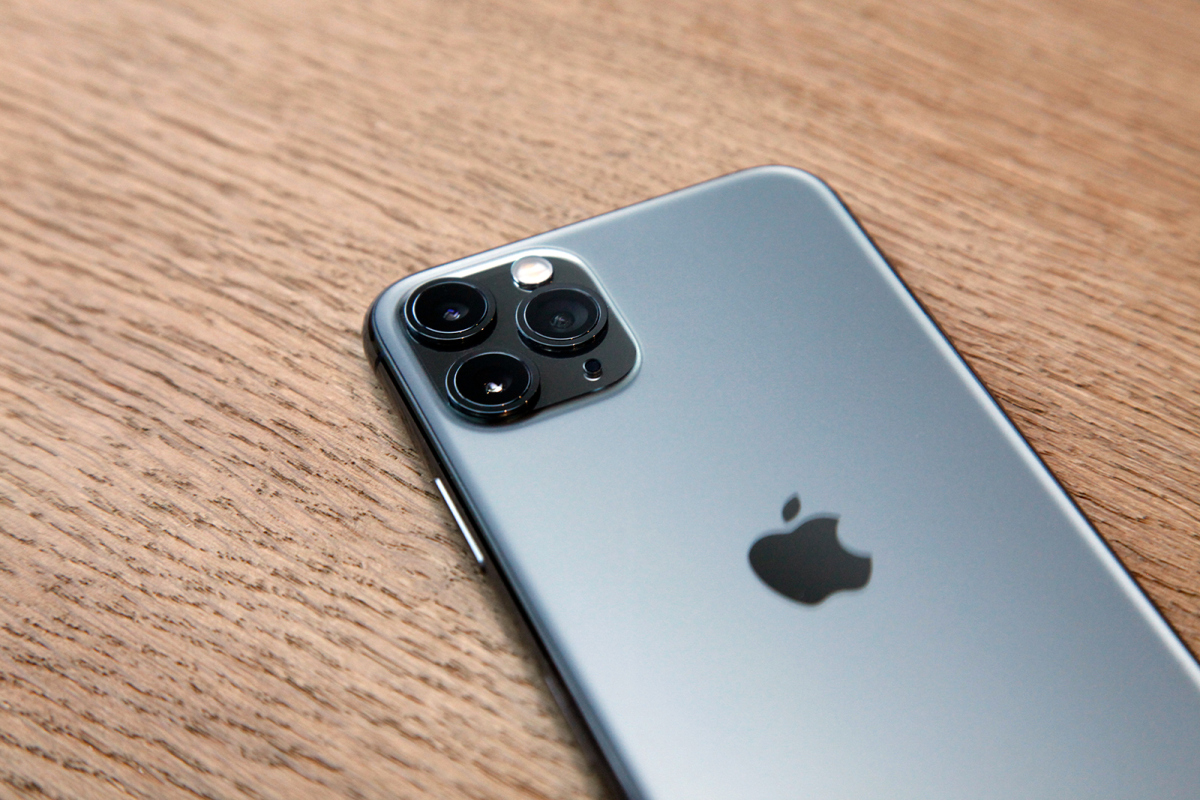 Point to start at now I've personally felt like the 11 is going to sell like hotcakes. Especially since it doesn't Feel like a side product. But we all want to know what you guys think. Are those bezels something that will keep you away from the iPhone 11. Or do you have to have the latest and greatest with the Upper leather? 
So the choice is, in your opinion. If you need the latest iPhone, your choice must be the iPhone 11.if your need the best iPhone and the most recent 11 pro max is the one. So if you are satisfied with our articles, just go for a look and comment on the below website.